A Sustainable Recovery for People and Planet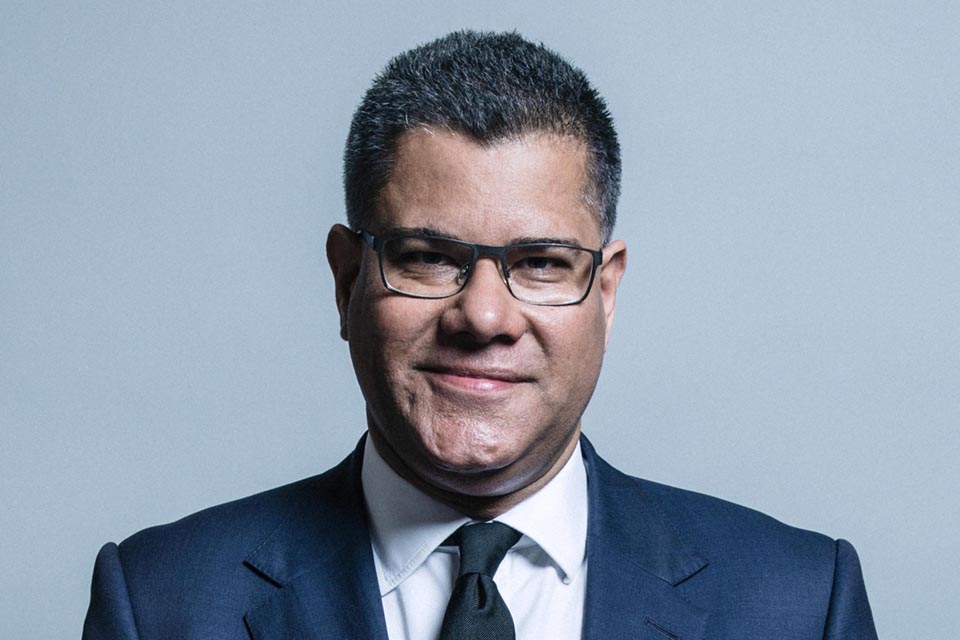 The coronavirus pandemic has presented us all with very many challenges.
But our recovery offers a chance to reshape the global economy.
By investing now, to reduce our emissions, build resilience, and adapt to climate change, we can create jobs and generate growth.
And at the same time, we…