A'Ibom will enter economic boom with Ibom DeepSeaport, ors — Gov Emmanuel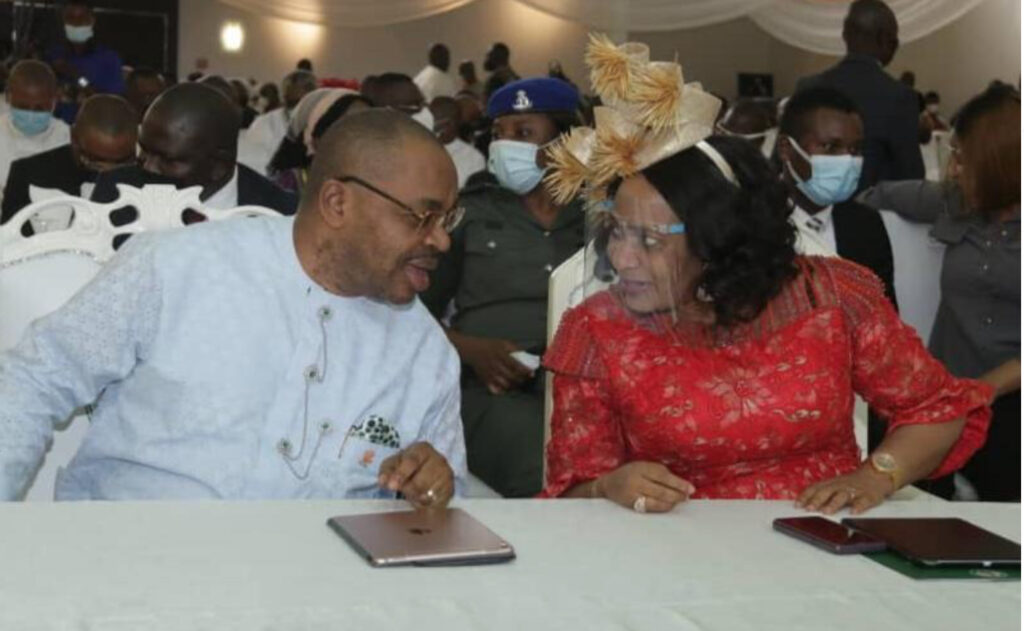 … Insists on strict adherence to Covid-19 protocols
Governor Udim Emmanuel has expressed a conviction that Ibom Deep Seaport will open up Akwa Ibom's economic fortunes, create employment, provide opportunities for wealth creation for the people and throw open the State as a major maritime hub in Nigeria.
The Governor made this known in his broadcast of Easter message, adding that with life-changing projects such as Sterling Petrochemical Plant in Eastern Obolo, where construction is in an advanced stage and the Federal Executive Council, (FEC) approval of the license for the commencement the construction of the long desired Ibom Deep Seaport, Akwa Ibom people were at the threshold of economic boom.
He commended the President and the Commander in-Chief of the Nigerian Armed Forces, Muhammadu Buhari (GCFR) for giving approval for commencement of these projects meant to improve the economy of the State and Nigeria as a whole.
"About…