Akeredolu's inauguration to be a low key affair with limited invitees ― Committee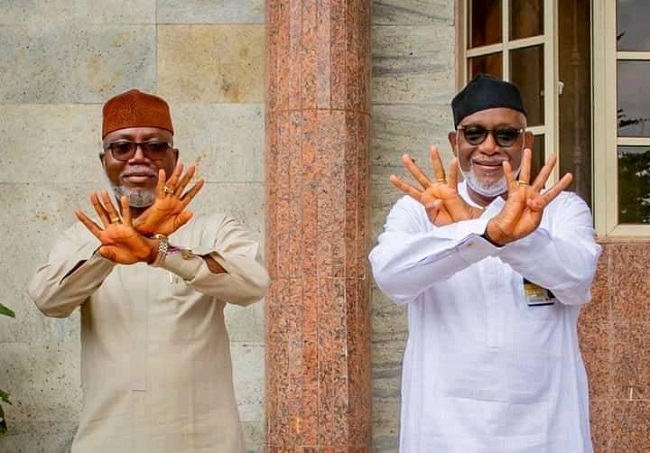 The inauguration ceremony of the Ondo State Governor, Mr Rotimi Akeredolu and the Deputy governor-elect, Mr Lucky Ayedatiwa will be a low-key affair as the public will be restricted from participating in the events, in view of the coronavirus pandemic.
The Chairman of the Inauguration Committee and the Deputy governor-elect, Mr Ayedatiwa who disclosed this on Friday during a press conference to herald the second term inauguration of Akeredolu, however, said plans are in top gear for the low- key inauguration.
Ayedatiwa said that invitations for the programmes slated for the event will be limited to very few people.
He said "It is important to stress that attendance at every function will be strictly by invitation. This is in order to control the crowd and reduce the risks associated with COVID -19.
"In other words, the venues will be a no-go area for individuals without official invitation cards. For more emphasis, the DOME which sits at full capacity of 1,800 guests will now sit…