As vaccines rollout progresses, COVAX worries over shortage of doses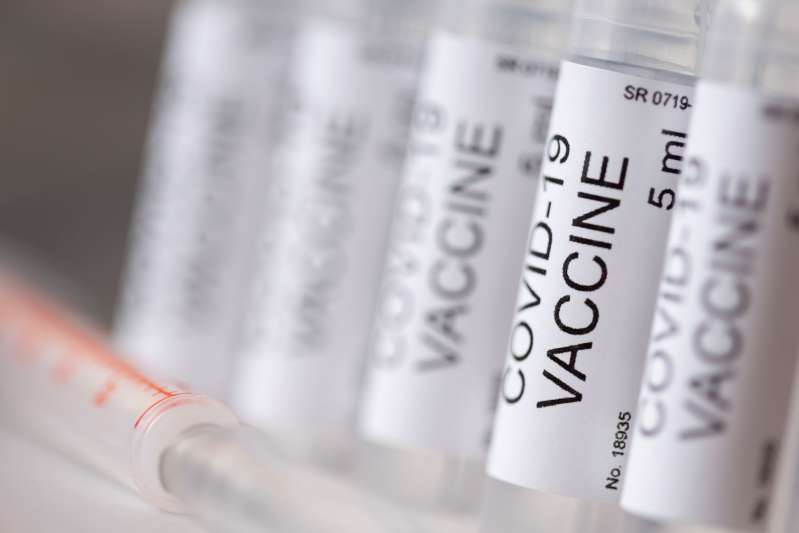 By Sola Ogundipe
THE rollout of COVID-19 vaccines to most countries is being hampered by a shortage of vaccine doses according to the World Health Organisation, WHO, and Gavi Alliance, a public-private partnership that works to provide vaccines for developing countries.
While countries in the developed world in general, have marched ahead with their vaccination programmes since the first shots were approved in late 2020, there are at least 30 countries yet to start vaccinations including in Africa.
Expressing concern of the development, the CEO of Gavi, and head of the COVAX Facility, Dr Seth Berkely who spoke in Geneva, weekend, said even though the vaccine rollout is expected to reach over 100 countries from 84 at present, a shortage of supplies remains the limiting factor.
READ ALSO: WHO warns against widening gap in Covid vaccine distribution
Berkely, an epidemiologist, noted: "We had expected, in March and April, about 90…