BESDA: Oyo SUBEB partners WorldBank, UBEC to train language teachers, non-formal education facilitators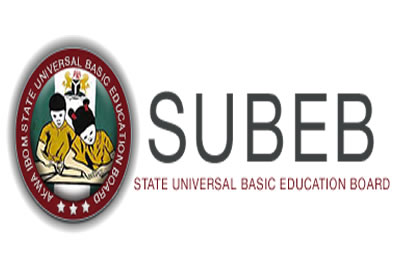 The Oyo State Universal Basic Education Board (OyoSUBEB) has commenced the training of language teachers and non-formal education centre facilitators across the state, in partial fulfilment of the execution of Better Education Service Delivery for All (BESDA).
The Executive Chairman, Oyo SUBEB, Dr Nureni Adeniran, said the programme was facilitated in conjunction with the World Bank and the Universal Basic Education Commission (UBEC), for proper training of the facilitators for the task ahead.
Dr Adeniran, who revealed this at Lagelu Grammar School, Ibadan, during the opening of the training taking place at different centres, said the training would target participants from 21 local government areas of the state for the BESDA programme.
Adeniran explained that the training was designed to prepare the facilitators on necessary lessons, observation checklist, stimulate pupils' interest in subjects, cultivate thinking skills, as well as mastery of content and lesson plans.
According to…