Biden To Withdraw All US Troops From Afghanistan By September 11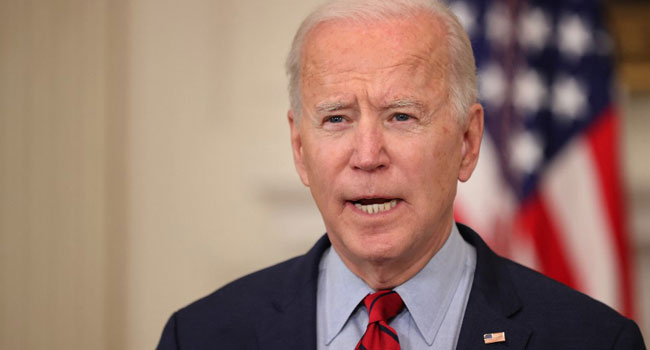 File photo: US President Joe Biden sits in the Oval Office as he signs a series of orders at the White House in Washington, DC, after being sworn in at the US Capitol on January 20, 2021. (Photo by Jim WATSON / AFP)
President Joe Biden will withdraw all US troops from Afghanistan before this year's 20th anniversary of the September 11 attacks, finally ending America's longest war despite mounting fears of a Taliban victory, officials said Tuesday.
The drawdown delays only by around five months an agreement with the Taliban by former president Donald Trump to pull troops, amid a growing consensus in Washington that little more can be achieved.
The decision came as Turkey announced an international peace conference on Afghanistan in hopes of reaching an agreement that brings stability to a nation battered by nearly 40 years of war. But the Taliban, newly emboldened, said they would boycott the conference.
Biden, who will make an…