Calling for transparent elections and protecting human rights in Haiti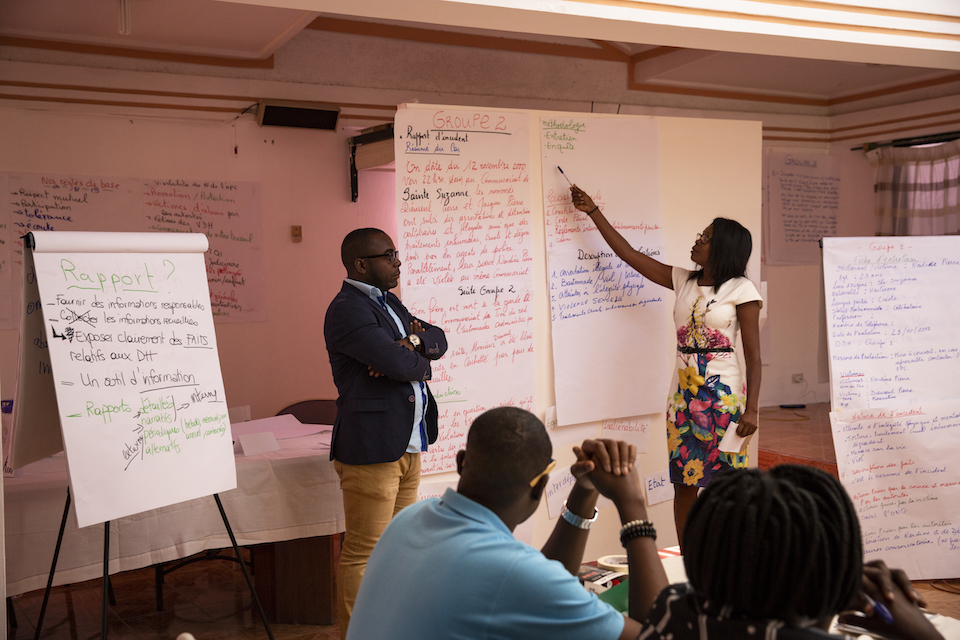 Thank you, Mr President. I will be brief this morning.
Thank you SRSG for your comprehensive update. The UK recognises the challenging circumstances faced since the Secretary-General's last report – as you and others have described today – and we welcome the progress made.
The people of…