Chair's speech to the Charity Law Association Annual Conference 2020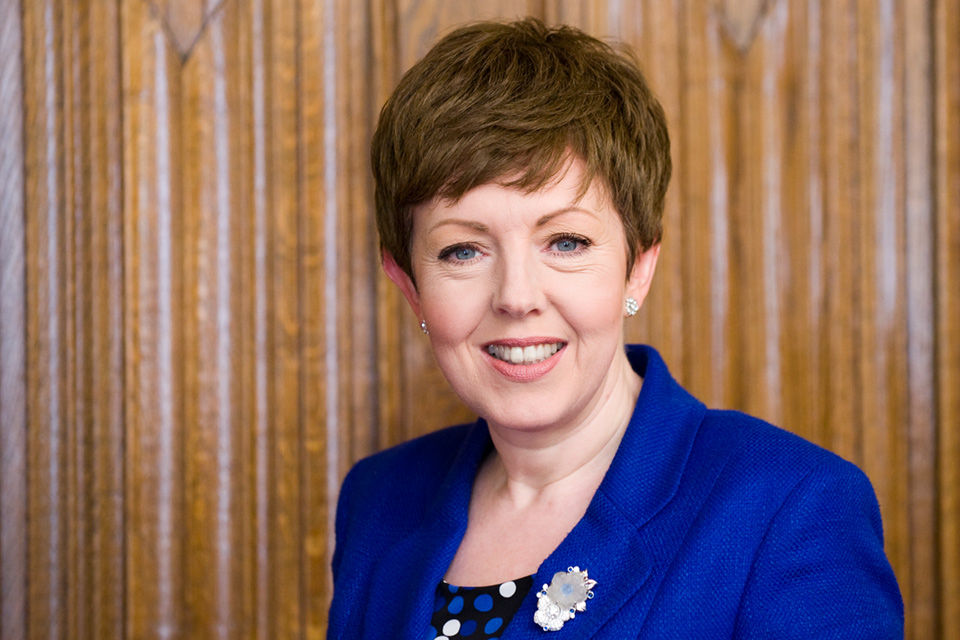 This is my first address before an audience of mainly lawyers since my appointment as Chair of the Charity Commission in 2018.
And I'm delighted to be here.
Of course, when I accepted the invitation, none of us were expecting the event to happen under these circumstances.
I would certainly…