FG, Ogun govt save our soul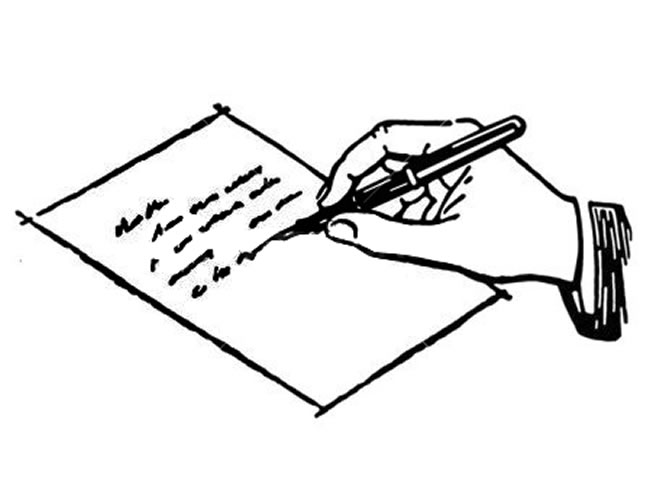 It is debilitating that on  February 7, 2021, we were again thrown into another mourning session as a result of the gruesome murder of one of us, Dele Olowoniyi, by killer Fulani herdsmen.
This happened around 1:00 a.m at Oha village in Imeko, Imeko-Afon Local Government area of Ogun State.
The unfortunate incident happened when Fulani herdsmen stormed the village at midnight, brandishing guns and machetes, shooting sporadically and destroying properties.
Late Dele Olowoniyi, a farmer in his late 30s, was sleeping outside his house to enjoy the midnight breeze having  complained of heat to his wife.
Hearing the sporadic gunshots from his sleep, he was too terrified  to take decision on time.
He was, there and then rounded up by the hoodlums who slaughtered him in a barbaric manner.
They thereafter fled to Iwoye, a neighbouring town in the same Imeko/Afon local government area.
These killings and destruction of properties, most especially invasion of farms have continued unabated…