Governor Bala Mohammed and his killer herdsmen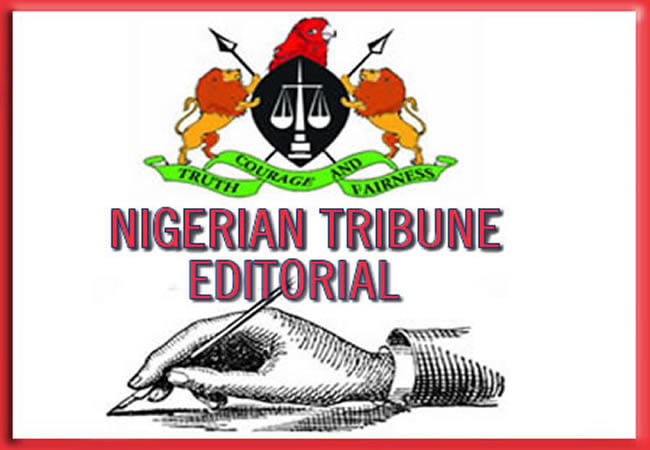 In probably the most provocative, ethnically insensitive statement ever uttered by a governor since the return to civil rule in 1999.
Bauchi State governor, Mr. Bala Mohammed, declared last week that Nigerians should not blame the killer herdsmen who have placed Nigeria on the spotlight on the Global Terrorism Index through their murderous onslaughts on farmers and other citizens across the country, as they were only protecting themselves against cattle rustlers.
Although Mr. Mohammed, stunned by the massive condemnations that trailed his outburst, has tried to walk back his comments, his status as a defender and enabler of the murderous group has been irrevocably cemented.
Speaking as Special Guest of Honour at the launch of the inaugural edition of the Bauchi Correspondents' Chapel of the Nigeria Union of Journalists (NUJ) magazine titled Correspondents Watch, Mohammed had claimed that the forests where the herdsmen grazed their cows belonged to nobody.
Excoriating his colleague…