How 20 Children Died In Niger School Inferno – Witnesses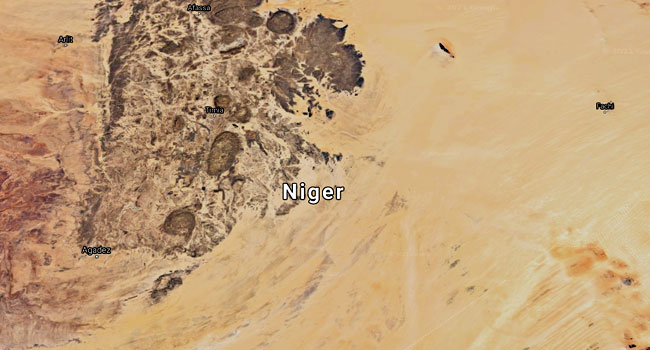 A google map of the Republic of Niger, a country in West Africa.
A total of 20 pre-school children – aged between three and five years – lost their lives to a horrific fire that broke out at a school in the Republic of Niger.
The incident which occurred on Tuesday in an impoverished area on the outskirts of Niamey, the country's capital has left dozens of parents and teachers with uncontrollable tears and agony.
The victims perished when the fire tore through the classrooms made of wood and straw, witnesses said.
"The little children, innocents, were really burned alive in this fire," the school's director Habiba Gaya told AFP on Wednesday as she wiped away large tears with her veil.
She lamented that while older children were able to make it out of the burning huts, it was unfortunate that those aged five and below could not.
"They were little, so they weren't able to run," Gaya added, saying all of Niger was in total…