Jakande: Nigeria lost a true Awoist —Labour Minister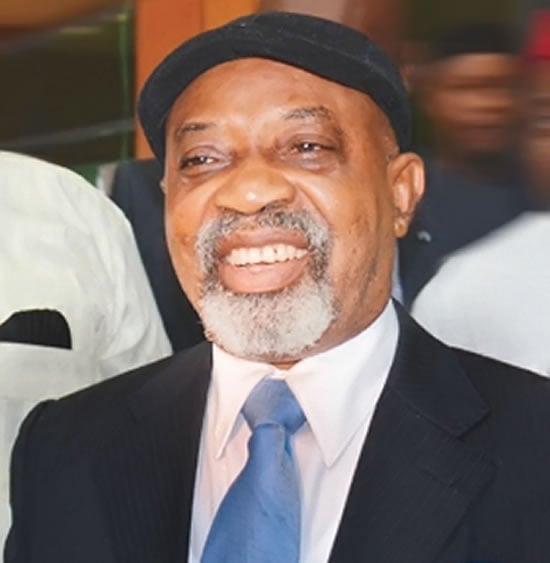 The Minister of Labour and Employment, Senator Chris Ngige, has declared that with the demise  of the elder statesman  and  former Lagos State Governor, Alhaji Lateef Jakande, Nigeria  has lost "a true Awoist with an unbending tenacity for the welfare and the upliftment of the masses."
Ngige described Late Jakande as a true champion of progressive politics, who touched lives and left indelible legacies.
He said: "Jakande was one of the greatest of the governors of his time, whom I closely observed as a young medical doctor working in Lagos in the Second republic.
He learnt at the feet of the Sage, Obafemi Awolowo, where progressivism was held with righteous tenacity and welfare of the people, topmost as an article of faith.
"His  landmark achievements in massive housing for all, education for all, health, public works, sports and youth development was a metaphor of a good master and a brilliant student.
"Interestingly, Jakande neither abandoned this philosophy with the…