New measures in response to the acceleration of coronavirus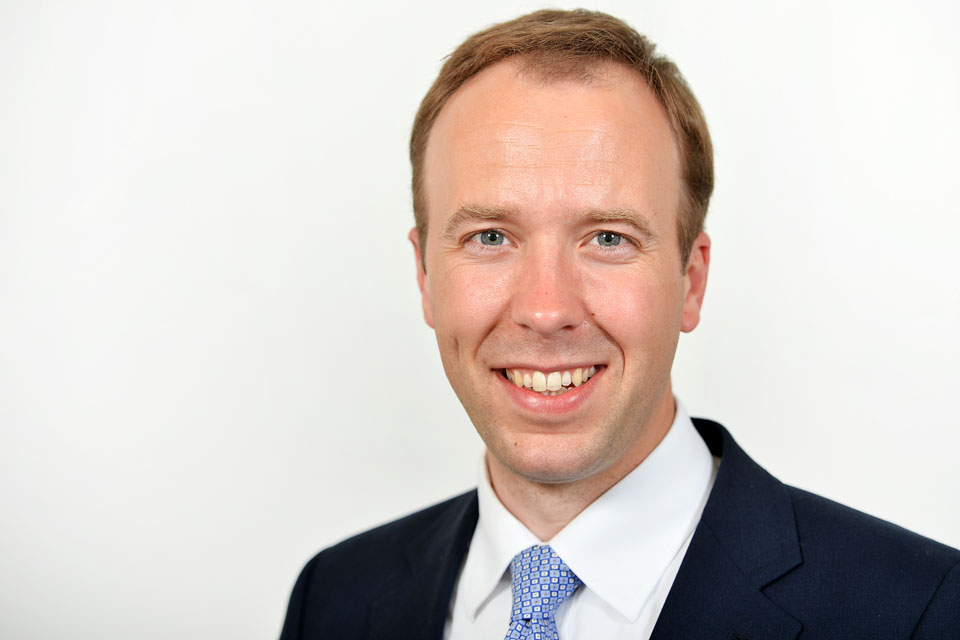 Mr Speaker, with permission, I'd like to make a statement on coronavirus.
This deadly virus continues to advance across the world.
The World Health Organization has confirmed that the number of new cases in Europe is now higher than during the peak in March.
Here, the latest ONS figures…