Nigeria: The way forward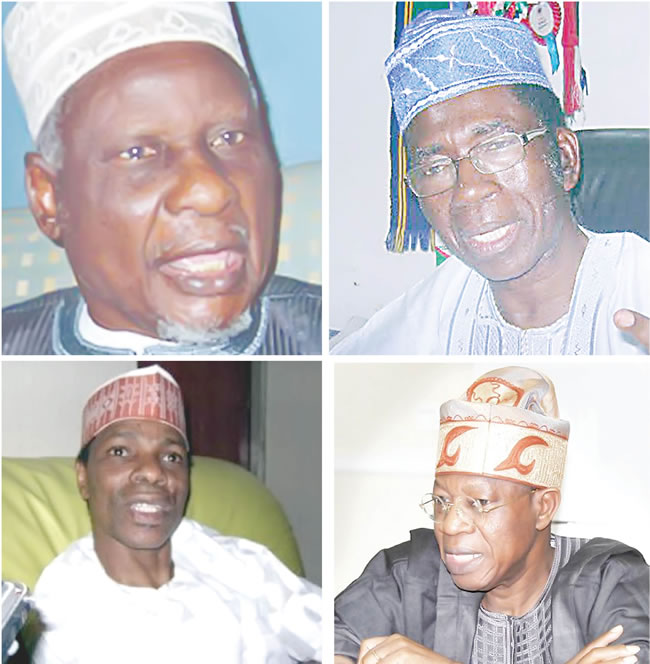 As the authorities embark on various initiatives, including the conduct of town hall meetings anchored by the Ministry of Defence to douse tension in the country, KUNLE ODEREMI and SUNDAY ADEPOJU look at the crux of the matter, as well as suggestions by eminent persons on the way forward.
NIGERIA seems to be going through another troubled time.
There is pervasive anger across board with bottled emotion, threats and counter-threats to the nation's umbilical cord.
And to avoid the situation from getting to a tipping point, the political leadership of the country is at its wits' end in the bid to calm frayed nerves.
From the North to the South, the East to the West, Nigerians admit their country is hanging on a cliffhanger.
Main stakeholders, including former presidents, heads of state, traditional rulers and other categories of senior citizens, at different times raised their voice loud in that regard; they are unanimous on the need to apply the break and fashion the way…