Plateau LG councils decentralize salaries payment, NULGE expresses fear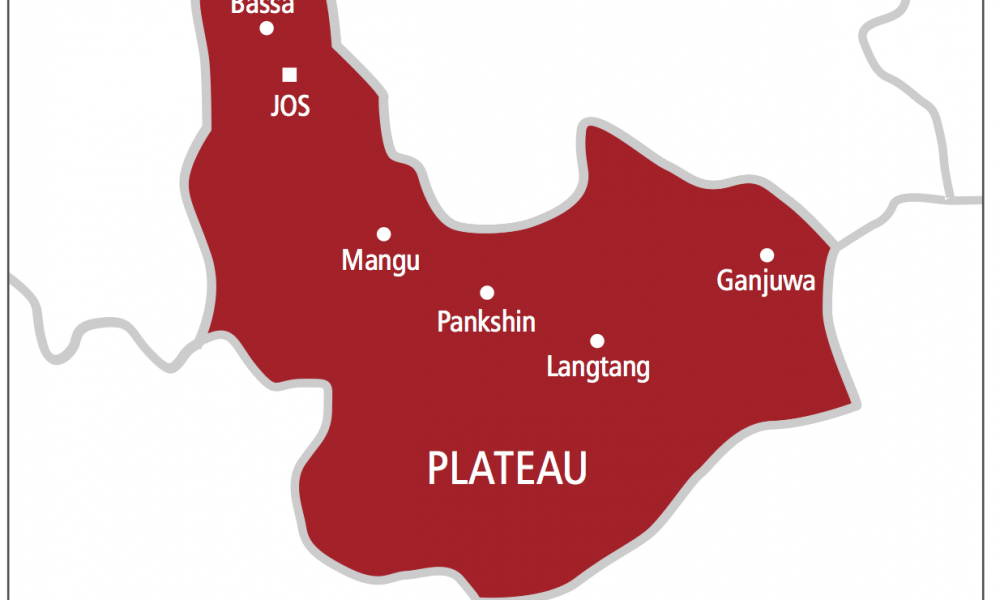 By Marie-Therese Nanlong, Jos
Henceforth, the 17 local government areas in Plateau State are to handle the salaries of their workforce individually to curb the trend of blanket industrial action which cripple activities in the entire State.
The State Chapter of the Association of Local Government of Nigeria, ALGON in a unanimous decision said the development will spur each local government to fashion out ways of improving internally generated revenue to meet emerging challenges.
Addressing journalists at the old Government House in Jos, the State Chairman of ALGON and Chairman, Mikang local government area, Ezekiel Pabuet, flanked by his colleagues said citizens of the State should have the information and understand the need for them to give their support for the smooth running of the respective councils.
He noted, "Salaries of local government workers are yet to be paid since January 2021. This is not deliberate, it is the…