Police Rescue Two Chinese Mine Workers In Osun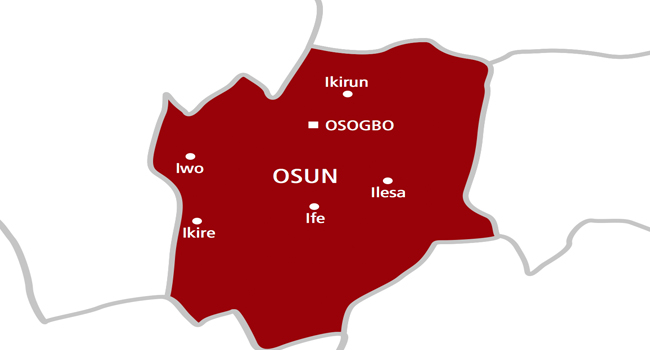 A map of Osun state, a region in South-west Nigeria.
Police have freed two Chinese mine workers abducted this week in Osun, a spokeswoman said Thursday.
The pair were kidnapped on Monday from a mine at Okepa/Itikan village by gunmen who also shot their private security guards, in the latest such incident in the area.
The Chinese nationals were "rescued at about 9:00 pm yesterday unhurt," said state police spokeswoman Yemisi Opalola in a statement.
She did not say if any ransom was paid but indicated that the search for their abductors was continuing.
Chinese firms are working in various parts of the country on multi-billion-dollar infrastructure projects that include mining, railways, airports, and roads.
Their workers have been repeatedly targeted by kidnap gangs.
Earlier in the year, three Chinese citizens were abducted and their police escort killed following a dispute with local labourers at a mining site at the Atakumosa…